Programmed USB devices
Programmed USB-devices by Ecom4 are a
trendy and future-oriented and offer multimedia information on a high level.
To support highest impact to customers or clients Ecom4 offers these USB devices in articles for daily use.
Key chains, pens or noble loyalty cards
- instead of a few kilograms of paper your customers can be provided with just a few grams of interesting and - thanks to the internet - constantly updated multimedia information!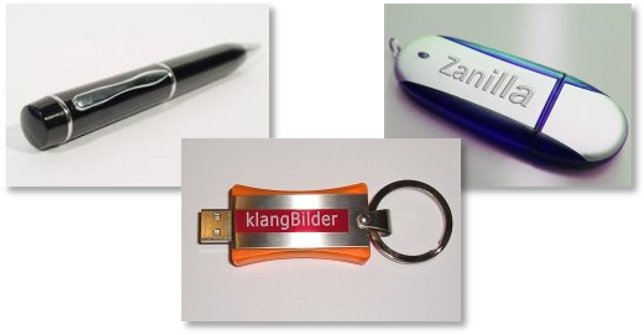 The revolution of the internet enables many companies to adjust their strategies and to gain successfully their market shares, but one area could not touch the electronic revolution yet: the handout of
sales-and marketing-relevant information
. At fairs, thousands of catalogues are issued, but the consumers rarely read them. They are not very long up-to-date and are often thrown away by the curstomer - and they are at least as expensive as USB devices.
The following features could be implemented in an ideal presentation and could be easily accessed by the customer:
slideshow images
interaktive links to online subpages, sorted by topics
interaktive links to information about the company on the USB device
catalogues, information brochures or pdfs
audio or movie files, image videos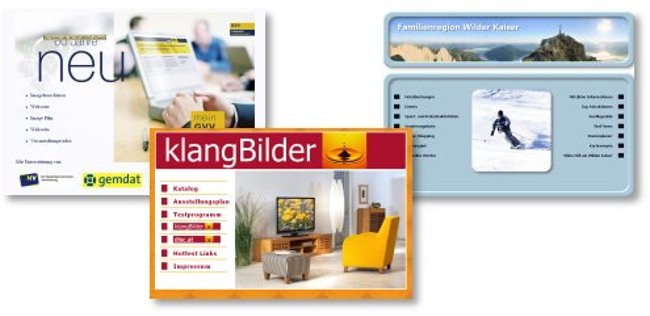 A key chain or pen which is
used daily
is an ideal information storage with quick and easy access. The content is partly stored on the USB device and can be partly retrieved via internet access. This allows each company to provide the customer e.g. with high quality video spots on the device, but also to link to online product or order pages, which are mostly
up-to-date.
Features, possibilities and services
USB devices up to 64 GB, with logo, many different shapes and colours available
complete production service for an interactive catalogue, including slideshows and converting videos
100% checked and classy boxed